Welcome to our Church
We are a church endeavouring to create a group like a family, centred on our understanding of Jesus Christ. This family is accepting, open, and welcoming to all who would join it.
We are currently seeking a new Minister
Rev Karel Lorier has been our minister for the last 12 months on stated supply. He has agreed to continue until a new minister has been called and is ready to take up the position.
Could this be you?
All of the information for potential applicants can be found here
"Diverse in faith, together in love"
~ Rev Karel Lorier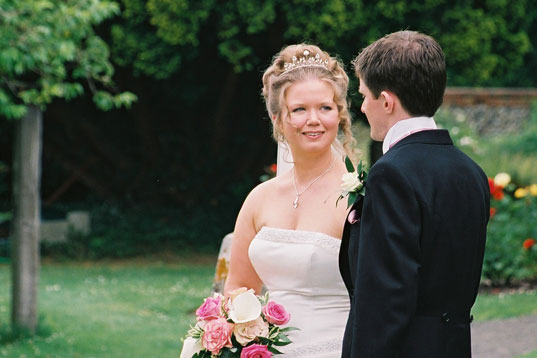 Weddings
If you are looking for a beautiful, traditional church setting on Auckland's North Shore that can seat up to 120 people, than look no further!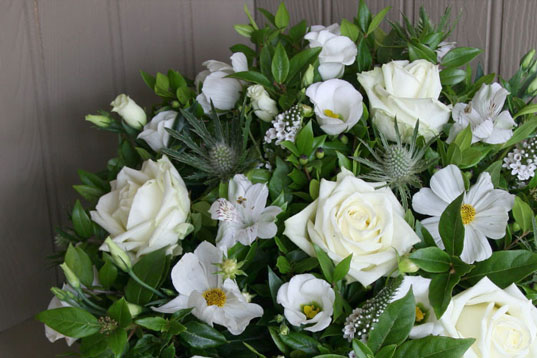 Funerals
Recognition and celebration of a loved one's life through the funeral service is very important.  We'll help you to plan a service that honours your loved one.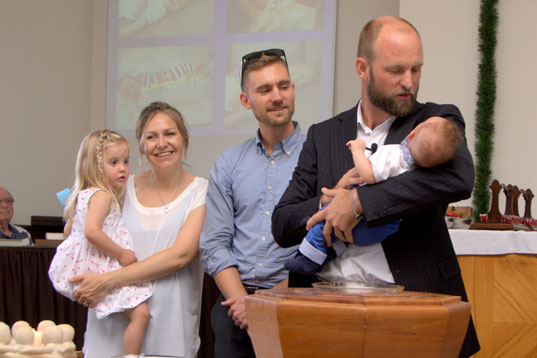 Baptisms
Many cultures have rituals where the people gather to bless a child and celebrate their new life – Christians celebrate the birth of a child through baptism.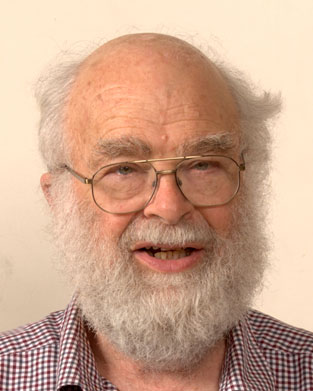 Meet Karel, our Minister
Meet our Minister, Rev Karel Lorier, and find out all about his vision for our Church.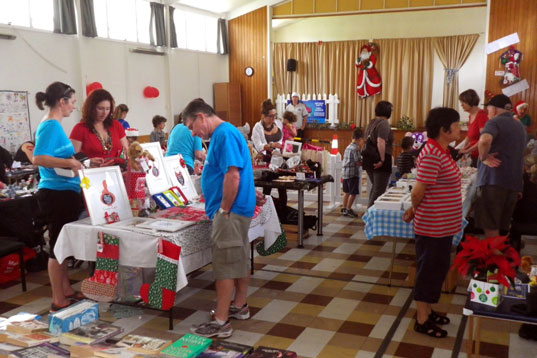 Hall & Lounge Hire
Our premises are used by a number of community groups. Please contact us if you are interested in hiring the hall or lounge.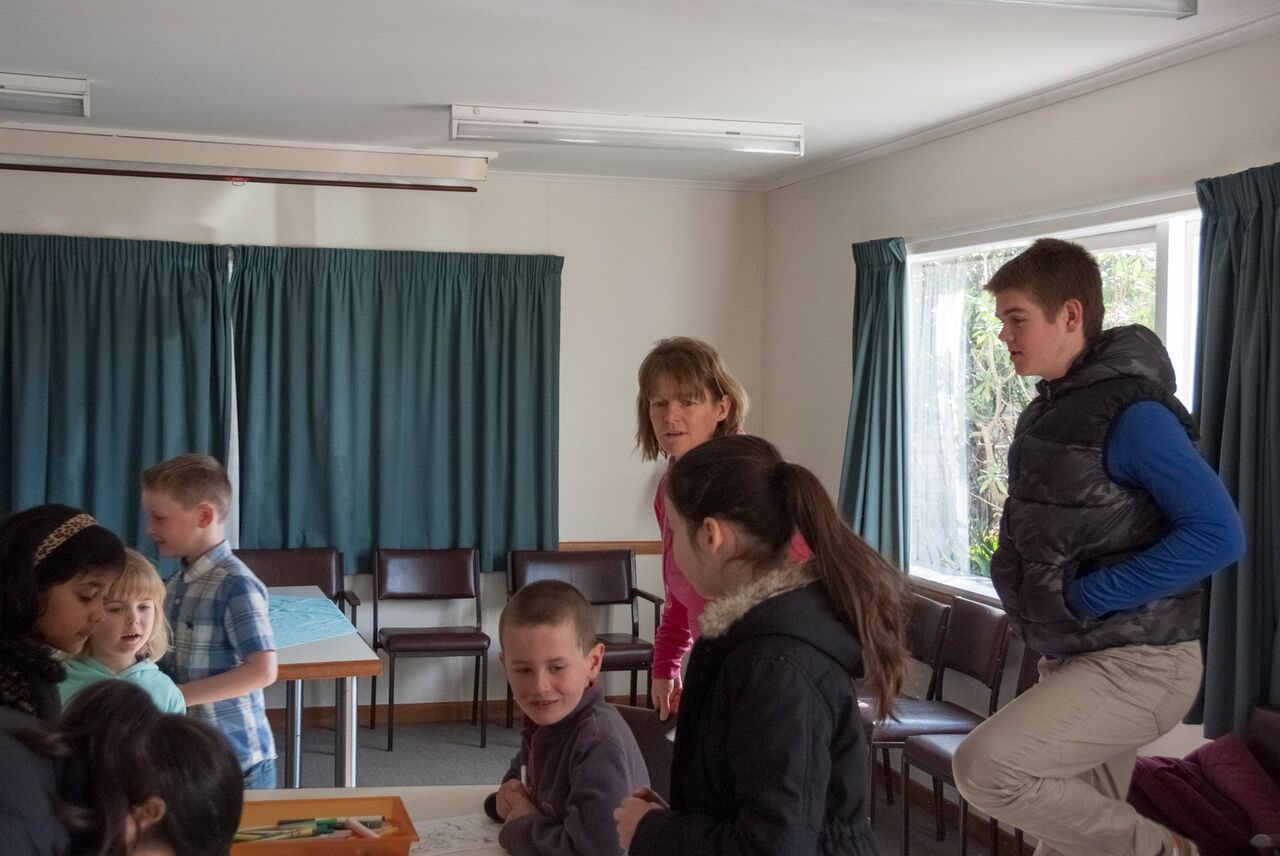 K@MP
We believe that the young people of today are the future of our church. K@MP is where our children and young people can explore their faith.