Welcome to our Church
We are a church endeavouring to create a group like a family, centred on our understanding of Jesus Christ. This family is accepting, open, and welcoming to all who would join it.
"Diverse in faith, together in love"
~ Rev Dr Tokerau Joseph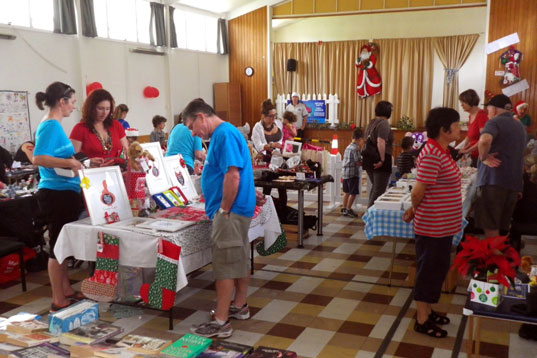 Hall & Lounge Hire
Our premises are used by a number of community groups. Please contact us if you are interested in hiring the hall or lounge.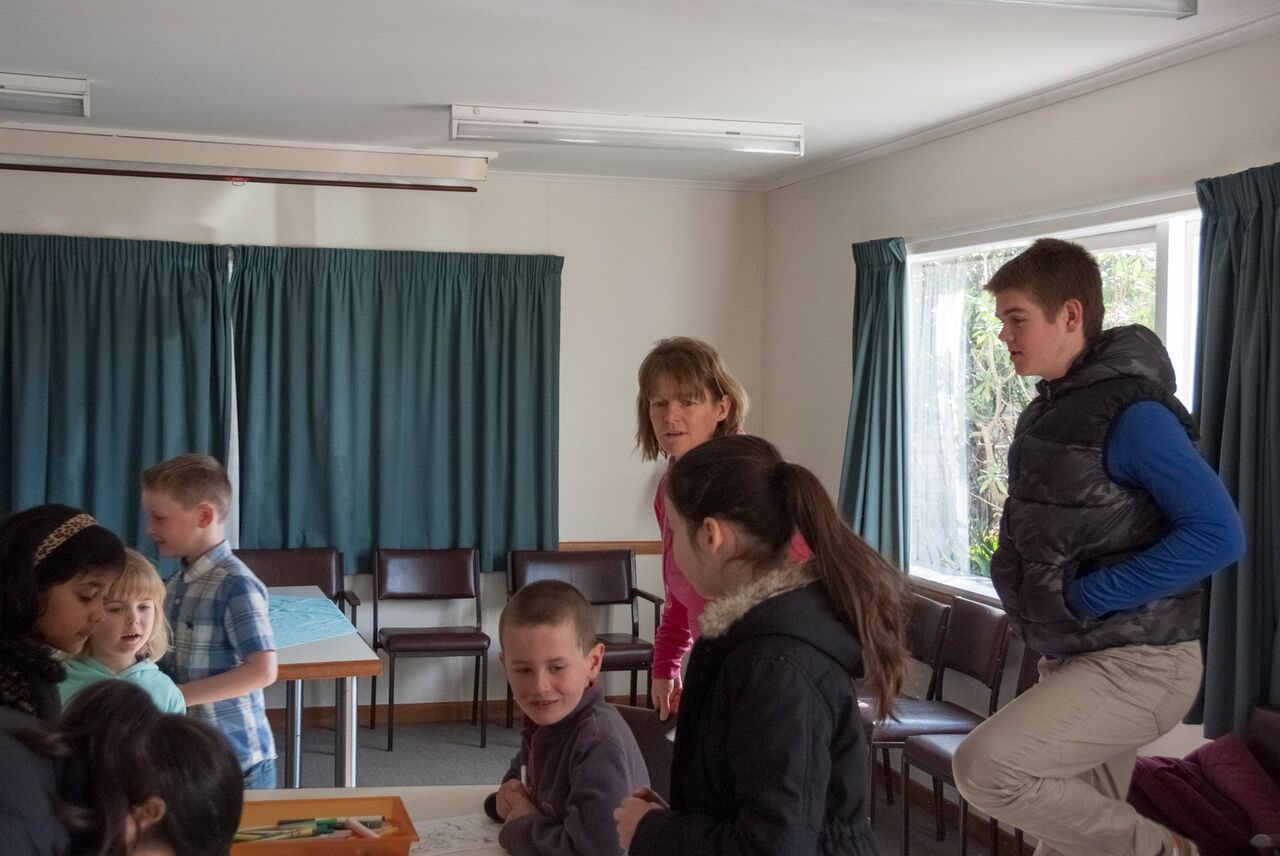 K@MP
We believe that the young people of today are the future of our church. K@MP is where our children and young people can explore their faith.
Happenings at Mairangi & Castor Bays Presbyterian Church
We are thrilled to announce that Hindi Services will be offered at Mairangi & Castor Bays Presbyterian Church on the first and last Sundays of the month. The next service…