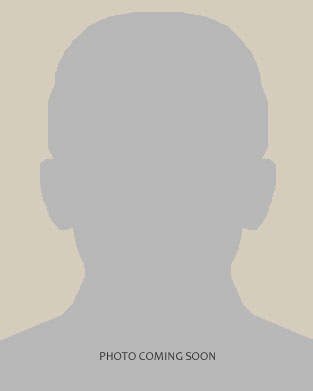 Our Social Worker for the Elderly is Melinda Gama
Melinda is a qualified Social worker who specialises in work for the older elderly both within the parish and  in the wider community. Melinda is a lecturer at AUT and fills the Social Worker position in our parish on a voluntary basis.  It was Melinda who first suggested that we set up the Dee's Group which provides a socialising opportunity for those living at home with dementia and she facilitated that group for an initial period.
Melinda can be contacted through Norma Baker (the Pastoral Care Convenor) or through Rev Caleb Hardie.