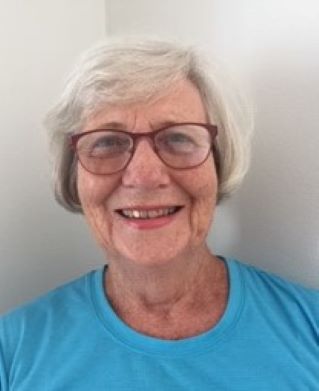 I have lived in Mairangi Bay with my husband Gerry for the past 43 years. I attended All Hallows Methodist church and then 7 years ago I joined Mairangi Bay Presbyterian church.
I have found this church very welcoming and with a great community involvement. I enjoy helping with Mainly Music, and I am on the Fellowship committee. I also assist as needed with the children's program and belong to a house group.
I am a retired Practice Nurse and Grandmother with 7 grandchildren, a son and daughter living locally and a daughter and her family living in Christchurch.
With my husband we enjoy trying to play golf and caring for our grandchildren on a regular basis and being involved in our community.