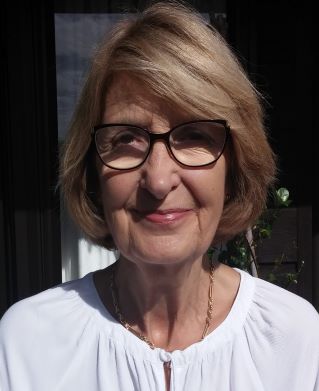 My husband and l have lived in Mairangi Bay for fourteen years. l have 2 children and five grandchildren.
I have been a member of Mairangi Bay Presbyterian Church for 7 years.
l am involved with Dees Group, the luncheon group and the Church and Community Committee.
l also belong to a home group.