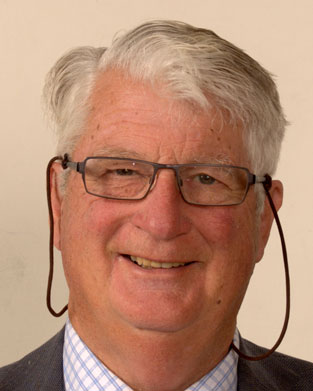 Ian Watson is the Convenor of the Worship Committee
Ian has been a member of the Mairangi and Castor Bays Parish Council since August of 1998.
He currently is the Convenor of the Worship Committee and Editor of the Newsletter. Patsy, his wife is a member of the Church and Community group and both are part of the door duty team. They have three adult married children and three grandchildren. Two of the grandchildren are associated with St Georges, Takapuna, and the third is about to be baptized at St. Davids, Palmerston North where Patsy and Ian worshipped prior to coming to the North Shore in 1996. Ian is also involved in a range of community activities.