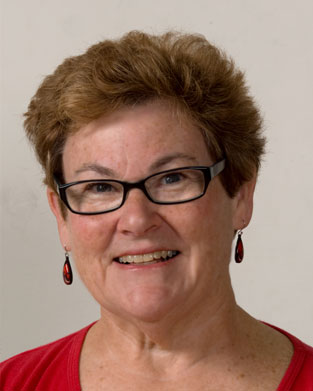 Norma Baker is the convenor of Pastoral care Committee
Norma Baker is the Convenor of Pastoral Care which is responsible for the care of our members and maintaining communication with them. This is accomplished through a system of Pastoral Visitors keeping in contact with members and newcomers either by a friendly visit or phone call. Another facet of Pastoral Care is the variety of fellowship and social activities planned by our Fellowship Team which help to further enhance our church life.
Norma is also a member of the choir and a volunteer for Mainly Music. She is a therapeutic massage therapist. On her day off she is often found guiding visitors on TiriTiri Matangi or cycling with her husband Cliff around the North Shore.