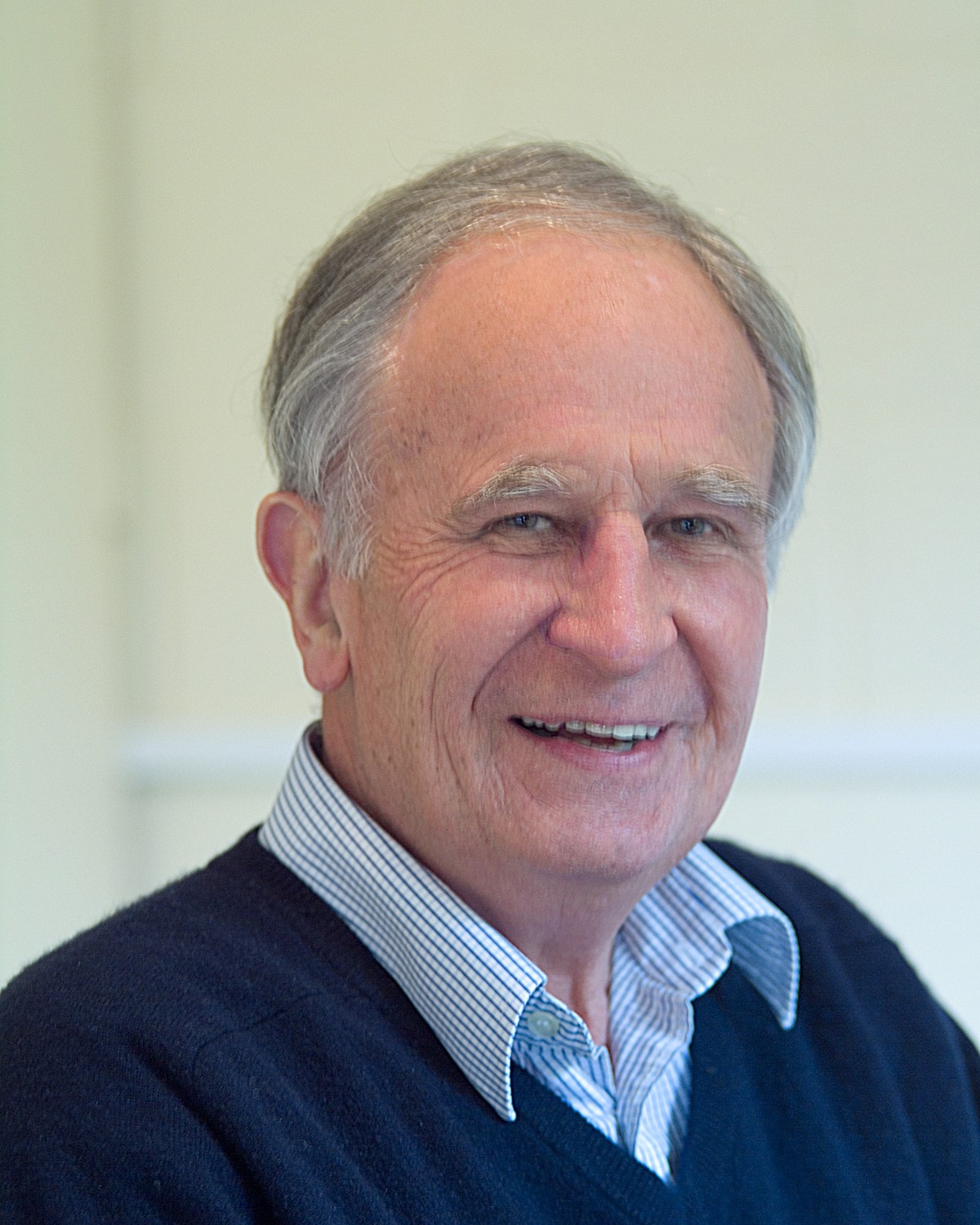 Stewart Milne is the Parish Clerk
Stewart Milne the Parish Clerk started his working life as a seafarer and then joined the public service and worked in the Marine Department and Ministry of Transport in various positions before being employed by the Board of Airline Representatives as its Executive Director. He now works as a transport consultant.
Stewart chaired Presbyterian Support Northern for 8 years and is currently a member of the Northern Presbytery Property and Finance Work Group.
Stewart and wife Barbara have 4 adult children and eight grandchildren.