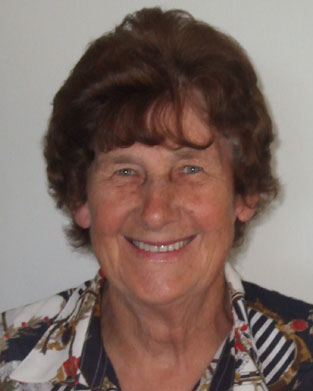 Raewyn Henderson
Raewyn Henderson is a retired Primary School Teacher. She is married with 3 children and 3 grandchildren.
Raewyn has been a member of this church for 54 years, and previously worshiped at the Castor Bay site until the premises were sold in 2012.
She is involved with Fellowship activities, Community Welfare and Mainly Music and leads the Luncheon Group.